Original Thinkpad power supply
The original power supply is capable of 65 watts, has a permanently attached USB-C PD cable, and is a real pain for today's airline luggage situation.





The power supply weighs 252 g with a permanently connected 1.8 M USB-C PD cable.




Another 115 g for the power cord. 367 g and a lot of volume during transport.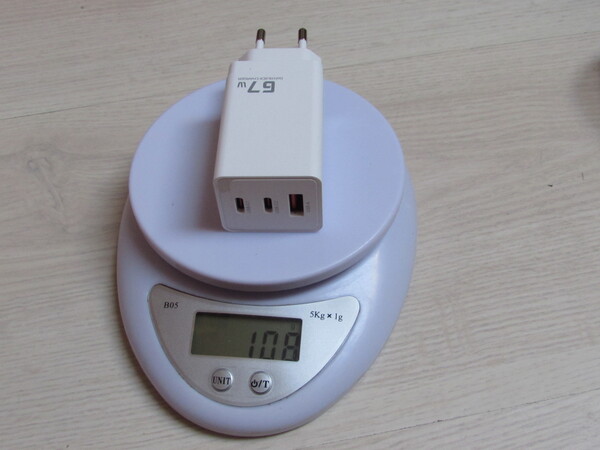 Only 108 g, can also charge with 65 watts, but can also supply 2 other devices simultaneously.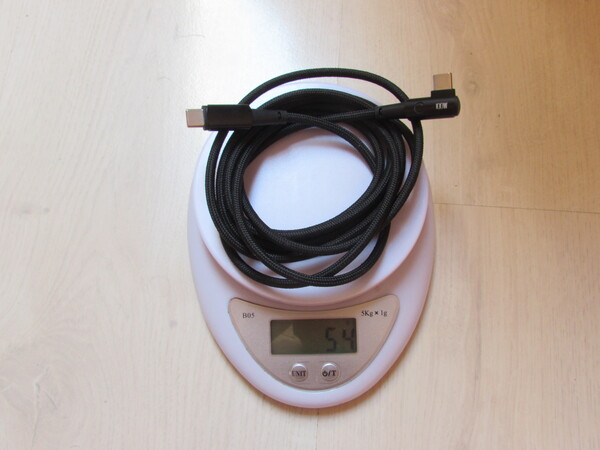 Another 54 g for a 2 m cable with 90° connector. 56% weight saving and much less space required.