Various settings at the beginning of the Ubuntu installation
The swap partition of Ubuntu 16.04 became a swap file in 20.04. The size of this file must still be set, it will not automatically increase if necessary.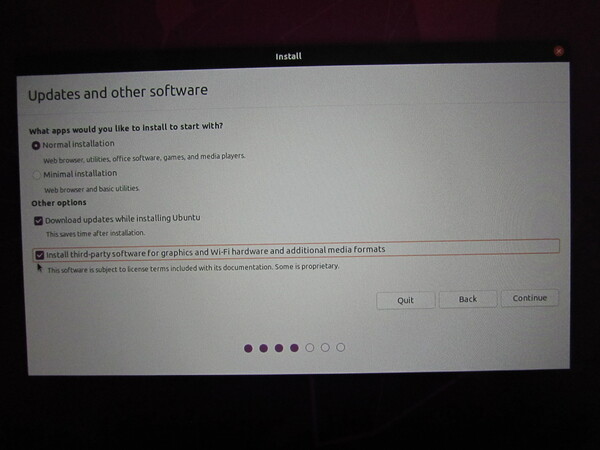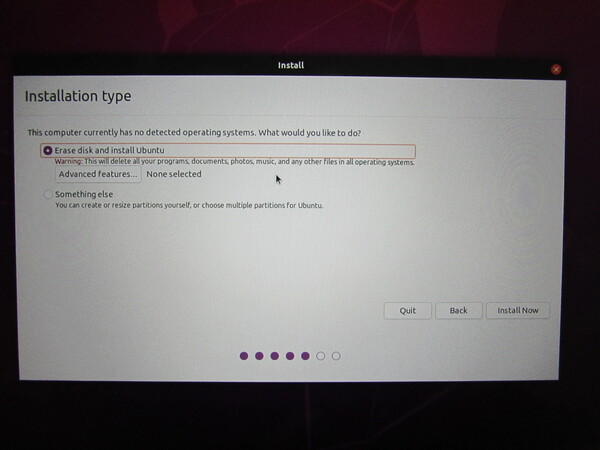 Ubuntu 16.04 had its own swap partition, whose size you had to specify from the beginning. With 20.04.01 there is a file whose size you can set.