Scope of delivery K2 Solar laptop Power Bank
A pocket, power supply, cable for photovoltaic and 10 different adapters for laptops are at the K2 Solar.


Finally arrived!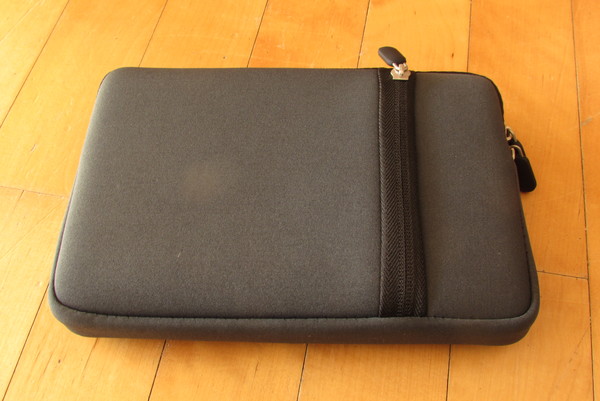 The device is well protected in a pocket. In the side compartment the connection cables for laptop and USB can be well accommodated.




Connection cable for photovoltaic.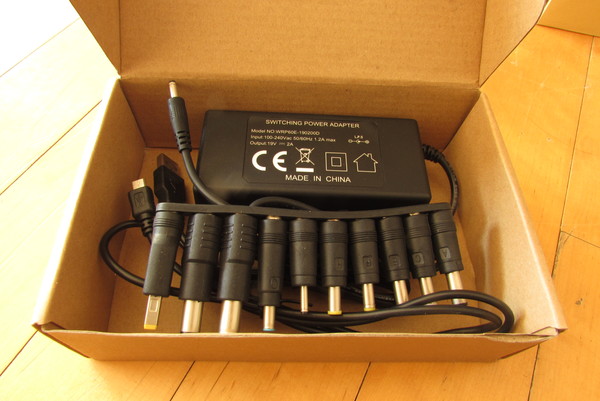 Attention! In a household or a company K2 and K2 Solar should not be mixed. The K2 Solar has a 19 V 2 A power supply, the K2 16.8 V 2.5 A. These 16.8 V are exactly the charging end voltage of 4 lithium cells in series. A confusion of the power supplies is likely to be tragic for a K2. An empty K2 solar will be fully charged in about 6 hours.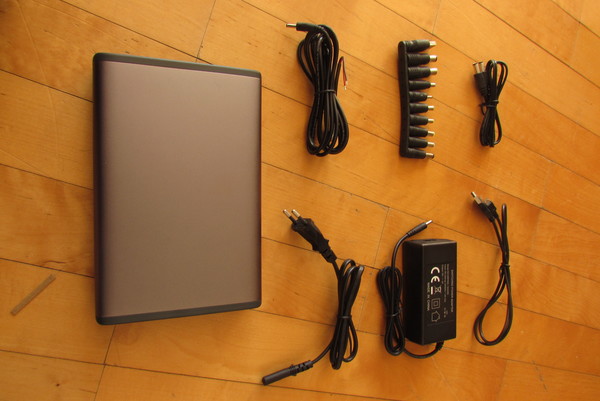 From left to right: K2 solar, connection cable photovoltaic, 10 adapter for laptop, connection cable laptop, bottom row: power cable, power supply and USB cable.