UEFI enforces setting password for UEFI
Microsoft's lobbying at the UEFI, the successor to the BIOS, forces you to set a password if you want to use a different operating system than Windows.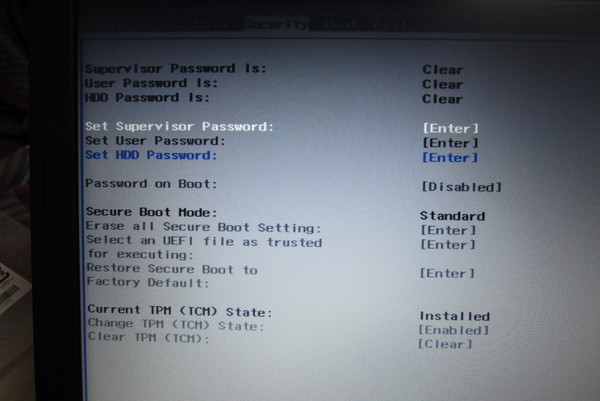 This is how Microsoft's lobbying looks. Secure Boot standard just means the only safe according to Microsoft Windows operating system can be booted, all other options are gray. If you change this, you have to set a password for changing the UEFI.

The goal is clear: if the password is forgotten and you have to change something, the notebook of a apostate becomes useless.