Ubuntu 16.04 Tools preinstalled
In addition to LibreOffice and Thunderbird, very handy tools for mass storage are also preinstalled. Overview of data usage and partitioning of media.


Which folders and subfolders need the most space?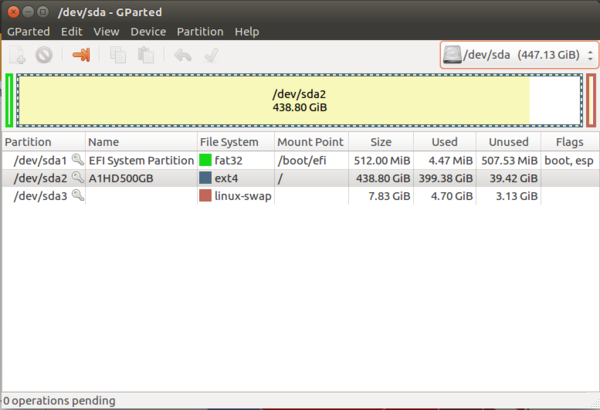 A few months before I switched to Linux, I was looking for a similar program for Windows. Here is no tedious searching, is already preinstalled.