Ubuntu Software
As simple as the Google Play Store is looking for software and install it. Android is basically only the most widely used Linux variant.


Simple like the Play Store in Android.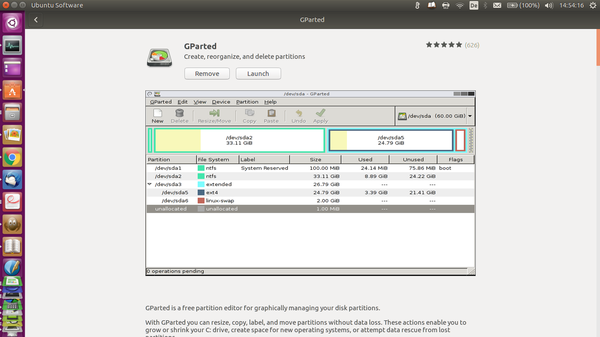 For each software there is a description and opinions of users.




Sensation! Updates are installed without rebooting. This shows the technical superiority of Linux against Windows.




Many languages can be selected and installed. LibreOffice and other software is then also in the newly installed language. Try using an Android smartphone settings -> language and input. If you choose a different language, almost everything, including many installed apps, is in that other language. It is the same with Ubuntu.