Braclet for cell phone
What to do when You want to look on Your cell phone, but You have no hand available to hold the cell phone? Because You are running or driving an electric scooter?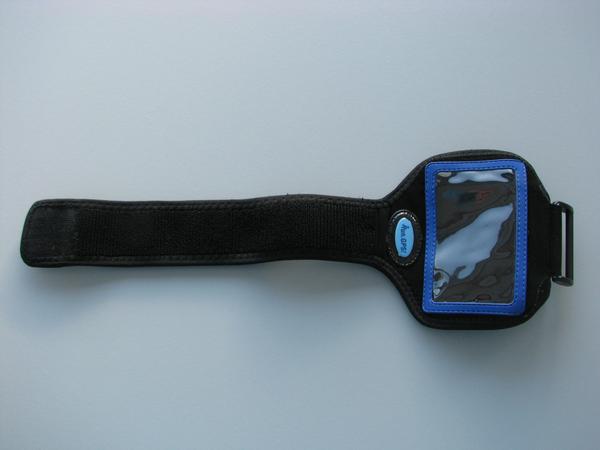 A perfect solution is this cover with clear film and a bracklet with fastener.